Technieker elektrisch engineering
Technieker elektrisch engineering

---
Job-ID:

V000003345

Plaats van inzet:

Hooglede-Gits

Werkuren:

Fulltime
Functiebeschrijving
Functiebeschrijving
Als technieker elektrisch engineering sta je in voor installaties en optimalisaties van het machinepark wat betreft de elektrische aspecten. We verwachten dat je in staat bent de bekabeling van een installatie uit te voeren aan de hand van E-planschema's. Daarnaast ben je ook in staat om de nodige montagewerken uit te voeren zoals installeren van kabelbanen, energiekettingen, sensoren en actuatoren. Tenslotte verleen je de nodige assistentie bij de opstart van de installatie. Ook de bekabeling van kleine elektrische borden behoort tot je takenpakket.
Uw profiel
Uw profiel
Je bent leergierig en gemotiveerd

Je kunt zelfstandig, veilig en nauwkeurig werken

Je bent een teamplayer

Je bent flexibel

Je wenst te werken binnen een tweeploegendienst

Je bent in het bezit van minimum een TSO diploma richting elektriciteit of elektrotechnieken
Ons aanbod
Ons aanbod
Gevarieerd werk

Een opleiding op maat

Goede verloning, aangevuld met extralegale voordelen

Je werkt in een tweeploegendienst

Een veilige en milieubewuste werkomgeving
Opleiding en bijscholing; Parkeerplaats; Personeelsevenementen; Werknemersvoordelen
Over ons
Over ons
voestalpine Sadef produceert koudgewalste stalen profielen op 35 profileerlijnen. Wij leveren stalen profielen als open sectie of als buisprofiel, licht en montagevriendelijk en desgewenst met poederlak als eindlaag. 
Contact & Toepassing
Contact & Toepassing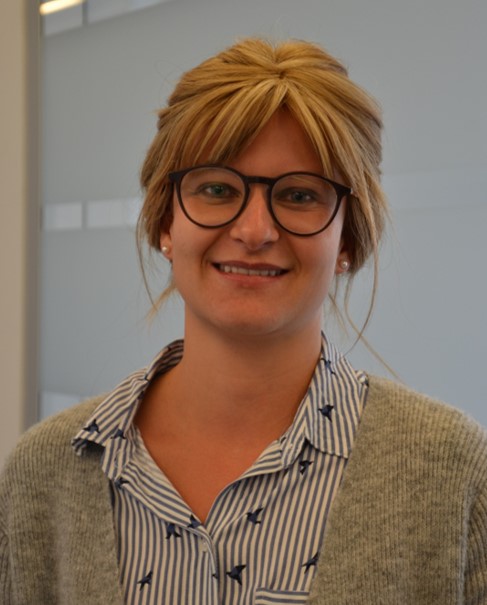 Recruiter:
voestalpine Sadef nv
Tracy De Wulf